Learn More
Grant Chiropractic Clinic
Grant Chiropractic Clinic is a small, family owned chiropractic clinic based in East Fremantle with a combined 23+ years experience the industry. All of our 3 specialists are members of the Chiropractic Association of Australia so you can be assured that you are being treated by an experienced professional that uses modern techniques. We provide quality spinal care to all ages.
Nice To Meet You
Our Team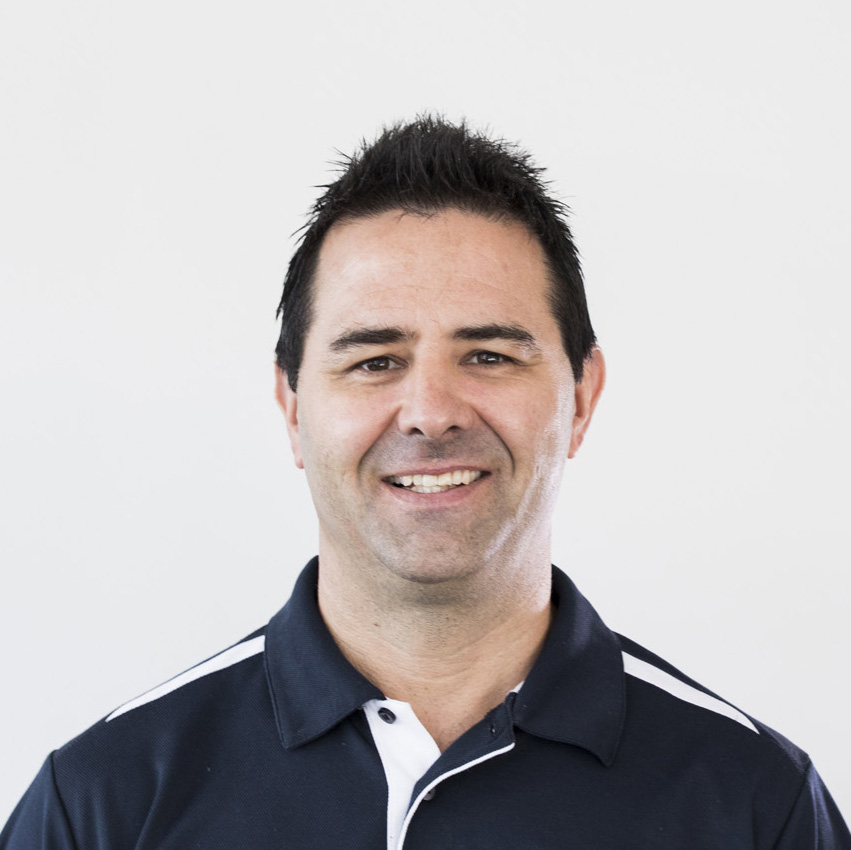 Brendan Grant
Senior Chiropractor
Brendan grew up in Perth and attended Trinity College, graduating in 1988. He then commenced his Chiropractic studies at RMIT University (Melbourne) graduating in 1993 and commenced practice at Stirling Chiropractic Clinic shortly after. After establishing his practice he completed an International Chiropractic Sports Science Diploma. Now with 20 years clinical experience, he provides all aspects of chiropractic care using a wide range of techniques to care for your spine. Brendan and his wife have two young daughters and a son and therefore he understands the importance of chiropractic and its influence on health from a young age. He enjoys treating the bubs right through to the elderly.
Contact Brendan
Bradley Grant
Senior Chiropractor
Brad graduated from Trinity College in 1981 and headed to RMIT university Melbourne graduating in Chiropractic in 1986 when he returned to Perth. He has practised at Stirling Health Professionals for 30 years and Grant Chiropractic for the last 10 years. His aim is to improve the health of all spines for as long as possible. His interests are family life, amateur football and horse racing.
Contact Bradley
Amber Grant
Chiropractor East Fremantle
Dr Amber Grant graduated from Santa Maria College in 2010 and headed straight to Murdoch University to commence her chiropractic studies, finishing in 2015. Whilst studying at Murdoch she also put in time at Fremantle CBC Amateur football club acting as "team chiropractor". Through working there she increased her knowledge of sports-related mechanical soft tissue injuries and became more passionate about the prevention of such ailments in sportsmen and women. Having received chiropractic treatment from her first few years of life, Amber believes in the importance of providing chiropractic care from a young age through to adulthood, recognising the positive influence it has had on her own general and spinal health.  She has a firm belief in encouraging her patient's to be active in their treatment, using chiropractic techniques to reduce pain, while also providing patients with advice and the means to prevent the reoccurrence of injury.
Contact Amber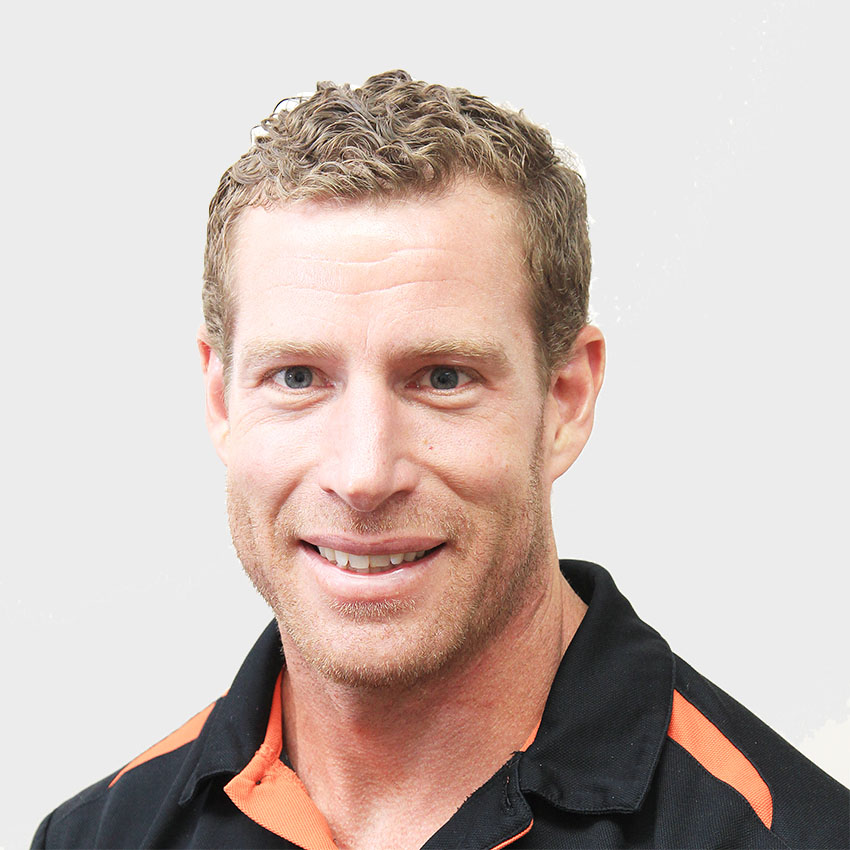 Brad Fisher
Senior Physiotherapist & Exercise Physiologist
Brad is a qualified Senior Physiotherapist and Exercise Physiologist having graduated in 2001 with a Bachelor of Science in Physiotherapy from Curtin University and prior to this also completing a Bachelor of Physical and Health Education in Sports Science and Human Movement at the University of WA. Brad is a full member of the Australian Physiotherapy Association. Brad personally has a passion for health, fitness, sports and maximising athletic performance. He has had extensive experience working as an Injury Management Consultant in the mining and occupational health industries where he has developed in-depth clinical skills in treating acute and chronic back and neck pain and injuries. Brad's speciality area of interest is in the sports and fitness fields and since finishing his WAFL and A Grade playing days at CBC Fremantle Football Club (where he has received the honour of becoming a life member) he has continued to be involved in providing quality Physiotherapy care to sporting teams. Having completed Advanced Level qualifications in dry needling acupuncture, Level 1 Sports Trainer and Level 2 Occupational Health Physiotherapy Brad is very much hands on and manual therapy based, enabling him to successfully treat and manage a wide variety of musculoskeletal injuries and conditions. Brad understands how frustrating injuries can be and aims to get people back playing their chosen sport, activities and/or returning to work sooner whether you are an elite level athlete, weekend warrior or a patient wanting to remain as active and functional as possible. Away from work Brad is a Father to 3 children, enjoys living a healthy active lifestyle and participating in running, gym training and functional fitness activities. He is an avid West Coast Eagles member who is often heard offering his advice from the sidelines at their games.
Contact Brad