Chiropractor East Fremantle
At Grant Chiropractic, we strongly believe that back and joint pain shouldn't get in the way and prevent you from enjoying life so we provide a passionate, highly specialised, professional health care team that can look after all your needs in the one clinic. We are a family owned and operated team of Chiropractors based in East Fremantle, offering a diverse range of modern treatments including spinal adjustments, trigger point therapy, and a physiotherapist offering dry needling, electrotherapy and more.
Please check back soon for industry news, company updates, new products/technology and more...
Nice To Meet You
Our Team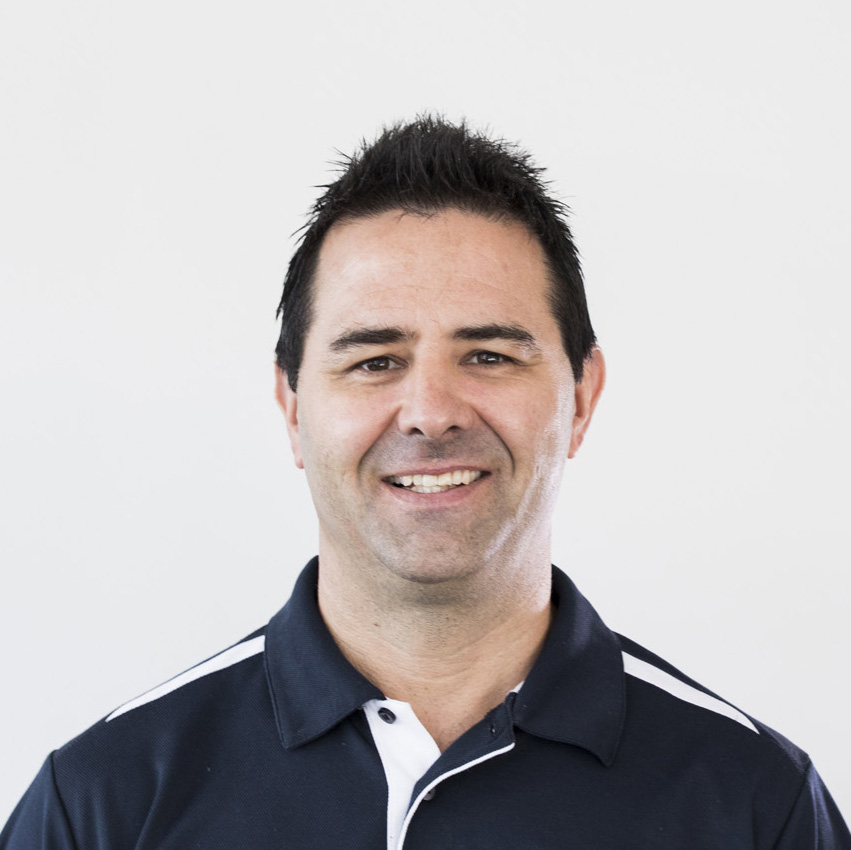 Brendan Grant
Senior Chiropractor
Brendan grew up in Perth and attended Trinity College, graduating in 1988. He then commenced his Chiropractic studies at RMIT University (Melbourne) graduating in 1993 and commenced practice at Stirling Chiropractic Clinic shortly after....
View Full Profile
Bradley Grant
Senior Chiropractor
Brad graduated from Trinity College in 1981 and headed to RMIT university Melbourne graduating in Chiropractic in 1986 when he returned to Perth. He has practised at Stirling Health Professionals for 30 years and Grant Chiropractic for the last 10 years...
View Full Profile
Amber Grant
Chiropractor East Fremantle
Dr Amber Grant graduated from Santa Maria College in 2010 and headed straight to Murdoch University to commence her chiropractic studies, finishing in 2015. Whilst studying at Murdoch she also put in time at Fremantle CBC Amateur football club acting as "team chiropractor"...
View Full Profile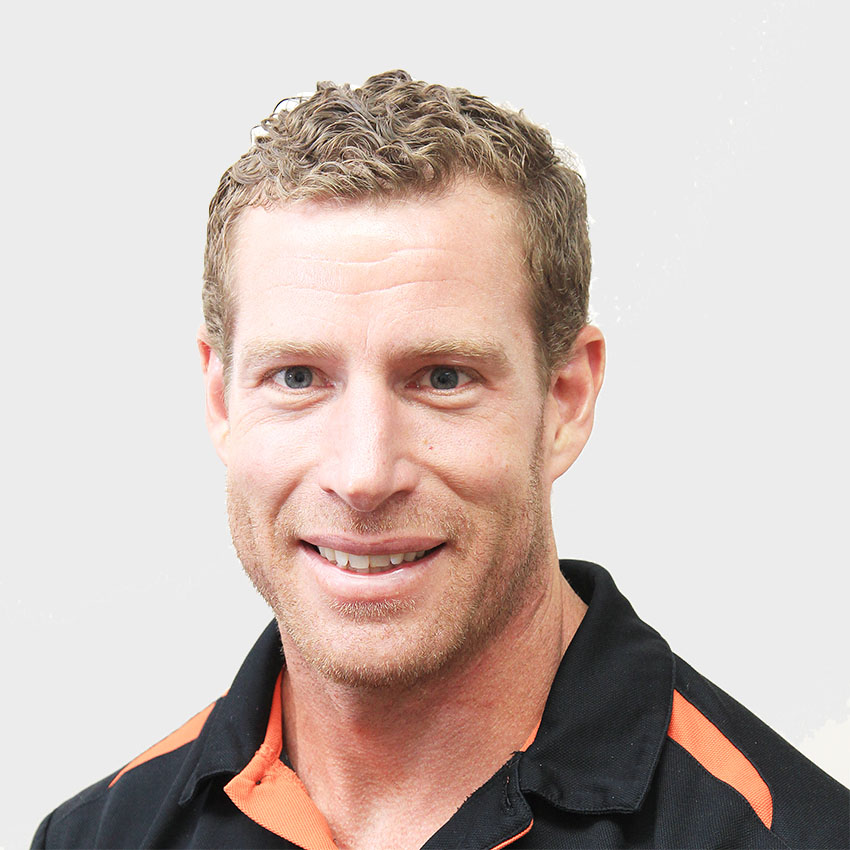 Brad Fisher
Senior Physiotherapist & Exercise Physiologist
Brad is a qualified Senior Physiotherapist and Exercise Physiologist having graduated in 2001 with a Bachelor of Science in Physiotherapy from Curtin University and prior to this also completing a Bachelor of Physical and Health Education in Sports Science and Human Movement at the University of WA...
View Full Profile
How You can find us
Contact Us